About Adrishya IT
Adrishya IT is a professional name in the field of Web design and development in India and we help you to create an online solution that is capable of reaching out to your target audience and creating a positive impact on them.
Our major goal is to deliver the most extra-ordinary software projects, considering the extreme advances in technology, specially in the filed of Web Application development. Some of our advantages are
All our designed websites are responsive website. Typically there have been four general screen sizes that responsive design has been aimed at: the widescreen desktop monitor, the smaller desktop (or laptop), the tablet and the mobile phone.
All of my designed websites are optimized for SEO and SMO. When I developed the site I always optimized the images, CSS and codes for faster loading of the site.
Our all codes are W3C Validation Standards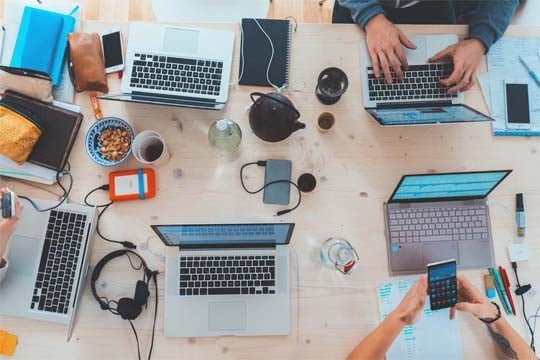 GROW ONLINE
A Complete Marketing Solution Benefits
Mobile Responsive Web Design
W3C validation standards
CSS support and image optimization
SEO-friendly coding
Proper and high Customer engagement.
A perfect Support system for every little niche.
Not Expensive just in your budget.
Our Services
We offer a wide range of Digital Marketing & Web Development Services. Our services include web design, web development, Social media marketing, SEO & more.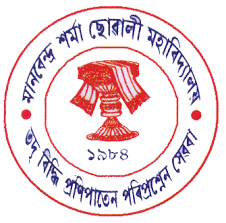 MSG College, Rangia
"Excellent Services and wonderful maintenance support. Thank you Adrishya IT. May you shine brighter like a star in this sector."
Mona
Adrishya IT did an excellent job. I have used them couple of times due to their knowledge and expertise.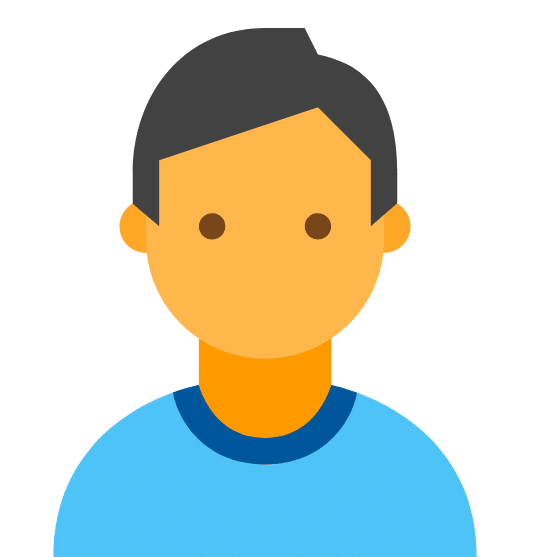 Muhammad
A great team member.
Very committed to deadlines.
Looking forward to working together again.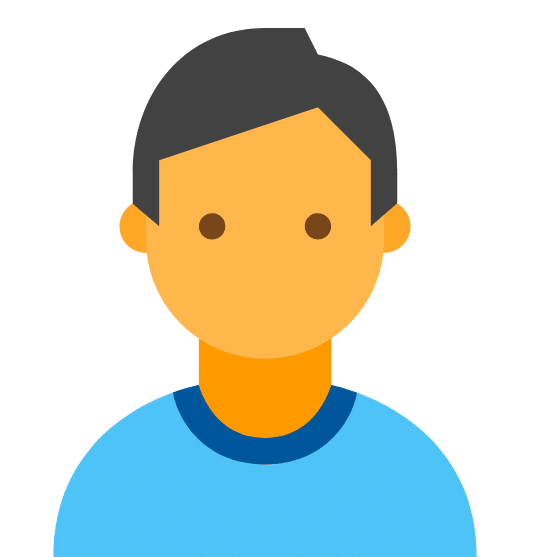 Klaidas
Had an amazing experience working with him. He understood me very well, did what I asked to do and gave his own opinion as a professional. Will definitely work again. Thanks
All
Custom Software
Custom Web Design
Ecommerce
Web
Our CLients
Some of the our greatest clients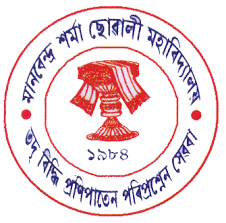 Contact Us
Ganeshguri, Guwahati, Assam